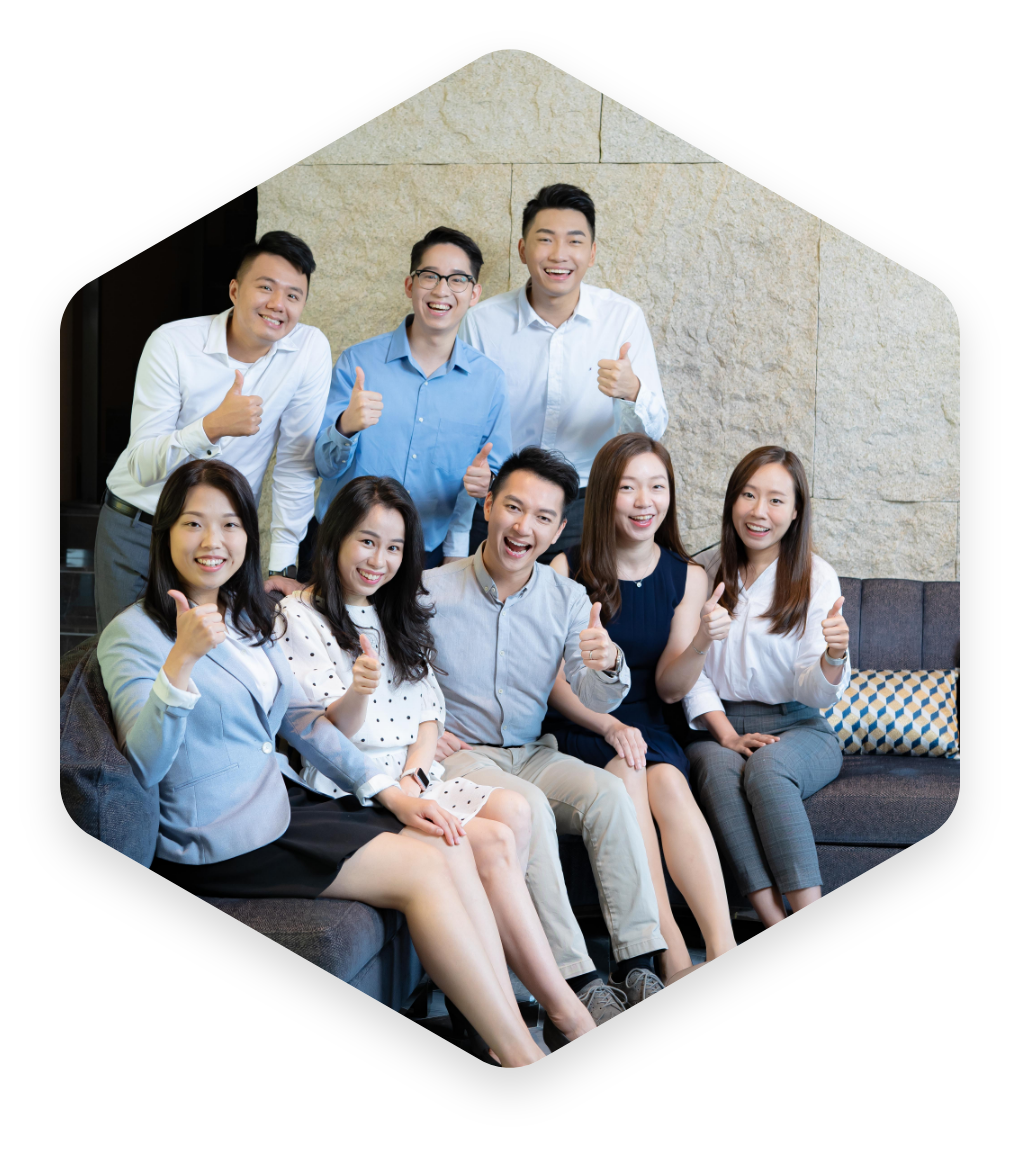 Property Officer Trainee
We offer you more than a job. You can find your life-long career here with our support.
Learn more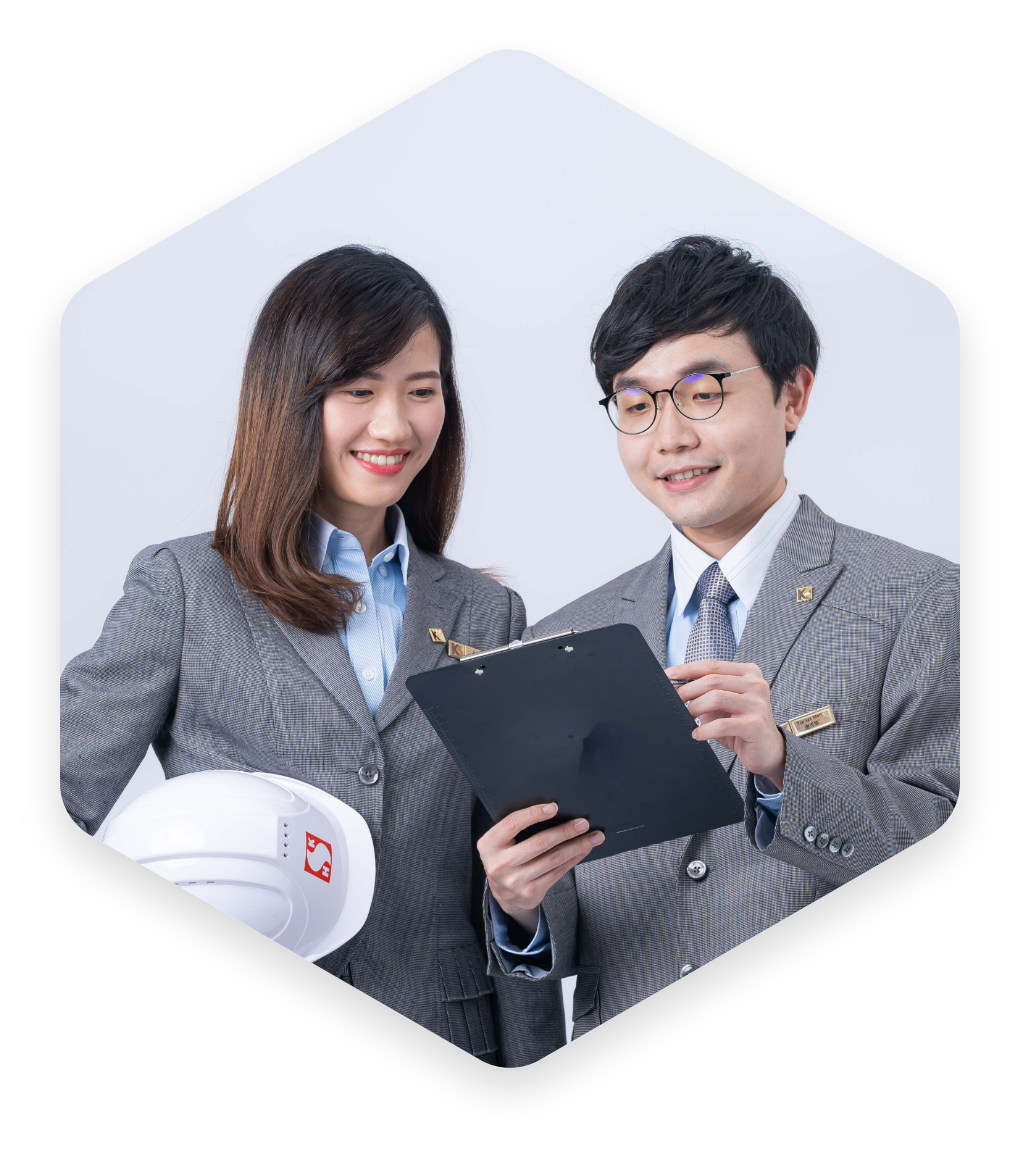 Technical Trainee Program
We aim to develop you to be a technical expert by providing professional and practical job experience.
Coming Soon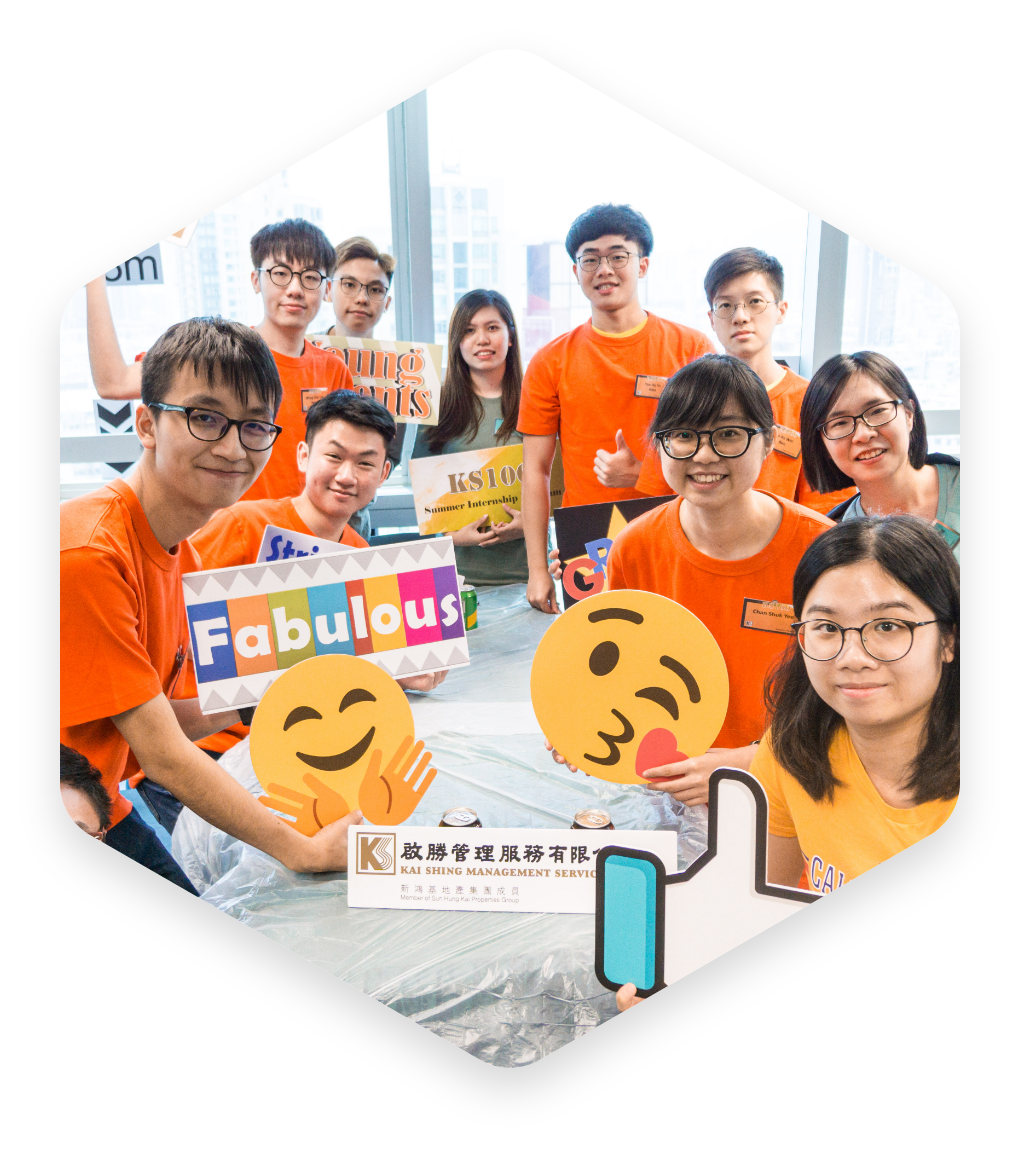 KS100 Summer Internship
We prepare a series of activities for you to have a happy and fruitful summer.
Learn more